MOBILE TALENT™ powered by GLOBALHRnews

Employer Branding and Company Culture; what's yours?

Linking HR / Marketing; achieve better engagement/comms

Tell us your story: Why you do the things you do

Linking HR with Marketing

Defining customers/employees; who's your customer?

FEEDBACK; communicating easier with employees/customers

We welcome and invite your comments or questions on any item. Email publisher@globalbusiness.media or text/call (+1)619.787.3100
CONTINUOUS LEARNING via GLOBALHRU™
We request the honour of your company and participation. You are cordially invited to speak-up on these topics discussed at GLOBALHRnews programs:
LEARNING HOW TO "WIN" RESILIENCE despite the disruption and stress caused by the VUCA world we are living now.

BELONGING = INCLUSION 2.0™
NewGen on assignment; HR up-to-it?  Speak-up about your current experience. Are you finding gaps?
"New Gen thinks their career should be portable / fluid. They think a long-term assignment has no clear goal; that frequent and short-term assignments/projects would provide more opportunity, potentially faster career progress". What is your experience? Discuss. Share. Collaborate.

And how are you managing this situation?  "New Gen are the early adopters of new trends and ways of working that will eventually impact all workers."  What's your FEEDBACK?

TECH vs People? How is work "changing" inside your org?

EMPLOYER BRAND and CULTURE impacts shareholder value and …global talent pipeline development; acquisition>onboard>development>project assignments/relo>application of new skillsets>retention and next assignment.
BUSINESS R-O-I BENEFITS: How companies can benefit better from continuous investing in the international assignments 
ASSIGNEE BENEFITS: How they & family can benefit
COSTS: How to better project true costs
FEEDBACK: Are you getting it? If yes, how is the process changing for you? If not, what will you want to do about it?
"Millennials and Generation Z employees represent an ever growing part of the workforce. The conventional wisdom is that these new generations will foster greater mobility and will allow companies to relocate employees more easily and at lower cost. REALITY CHECK: Many stereotypes about generations are exaggerated. Furthermore the disconnection between current HR practices and millennials' expectations can be significant at several levels. Moving the new generations might not be as easy as anticipated."
---
---
---
SOUND INTERESTING TO YOU? 
Do you have something to say on these topics?
Contact Ed via text (+1)619.787.3100 or via email, publisher@globalbusiness.media.
And grateful thanks to Olivier Meier/Mercer, Jose Tomas, Mark Nadicz, Angela Lane, Ray daSilva, Jeff Wangler, Laura Levenson, Siobhan McHale, Sandy Asch, Tim Mulligan, Juan Carlos Gonzalez, Manuel Cuevas-Trisan, Philip Berry, Amy CW, Dr Natalie Forest, Paul Falcone, Wendy Kendall, Michael Elia, Harry Salzman. The source for "the lessons".
C-suite perspective
LEENA NAIR, CHRO
Unilever
LinkedIn TopVoice '18
"If I assume that my experience of the last 25 years is what's going to help me be successful in the next few, I'm wrong! 
Let me tell you! That experience is becoming less and less worthy.
What's important is how are we learning the new things we need to get capable and get ahead of the changes we're seeing around us."
---
Be smart: 
It's really about WHO-KNOWS-YOU... not who-you-know.
---
GLOBALHRnews programs are famous for being more intimate, encouraging everyone in the room to speak-up and exchange business info and cards, being very highly-interactive, fast-paced, and very practical for info exchanges across the table, across the meeting room, and at the bar.
TORONTO  30 OCT
Global HR +Mobile Talent™

Toronto is very strong because of the people diversity and because, equally, of the willingness and welcome to "foreigners" who would contribute to the economy rather than live off it. 
Friday, 22 NOV
8am, check-in opens, meet/greet
Education 9-2:30 includes networking breaks + lunch

Blue Lagoon adjacent to MIA
PORTLAND
date/program announcement coming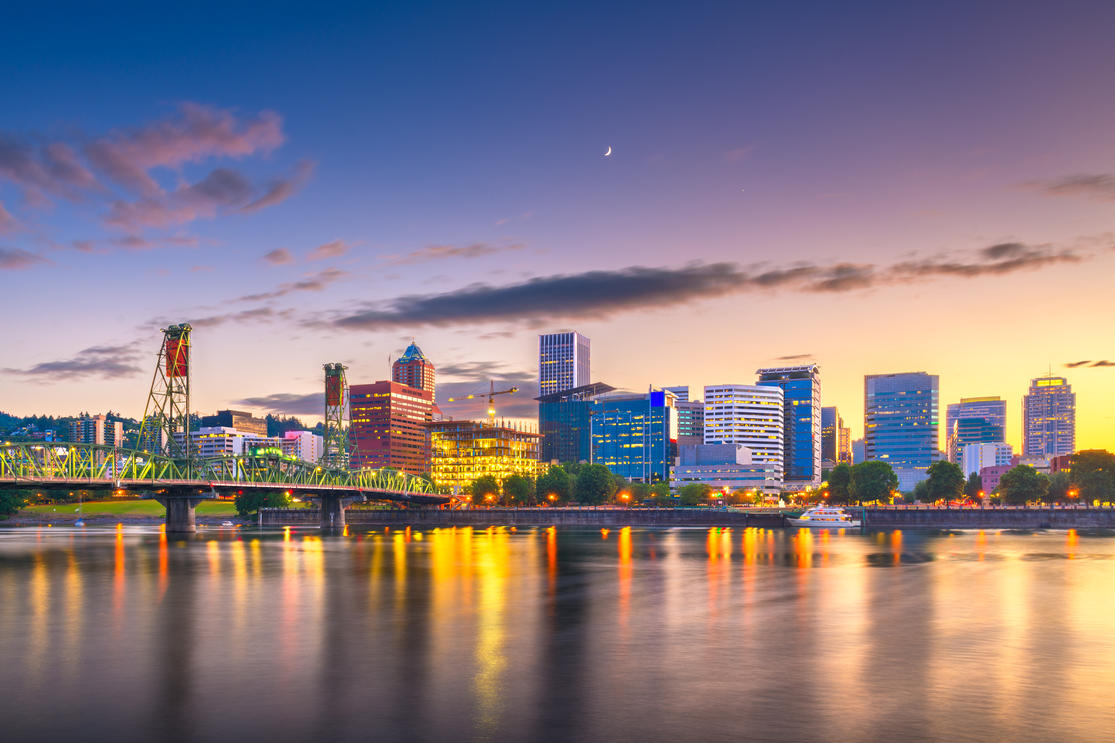 AGILITY
GUEST EDITORIAL
---
When applied to global HR and international talent management, the idea of agility can refer to many things: agility in resourcing (finding the right mix of buy, build and borrow talent), in policies (introducing a degree of flexibility), or in the use of technology,
From a practical perspective, being agile could also mean using Agile frameworks – methodologies that have been originally designed to facilitate software development but that are increasingly being used by other parts of the business.
Not surprisingly, Agile approaches have become common among high tech giants like Apple and digital companies such as Netflix, Spotify, or Booking.com, but it has also gradually spread to other industries: organizations as diverse as ING Bank and the UK government are now embracing the Agile concept.
The Agile manifesto first issued in 2001, describes how IT team could overcome the limitation of traditional project management by introducing self-organized teams featuring mixed competencies who would work in an adaptive way to deliver incremental value to the business. The Agile approach is designed to foster adaptation, transparency, and on-going feedback.
HR, and particularly the team in charge of mobile talent, can benefit from the Agile thinking and approaches.
Whether you are looking for ways to improve global mobility project management or considering a wider reorganization of the HR function, the Agile methodology offers compelling tools that you need to know.
…  like what you see?
  CHECK-OUT 
TUNE-INTO

SVP & CHRO
DISCUSSION TOPICS INCLUDE…Align culture/business strategy; Diversity as an outcome from inclusion/engagement/belonging; Benefits and threats of automation
STRATEGIC AWARENESS from Milano-based corporate HR executive now a professional coach helping high-achieving managers become leaders.